We offer you an irresistible bouquet of services:
Multiple payment options
Doorstep delivery anywhere in India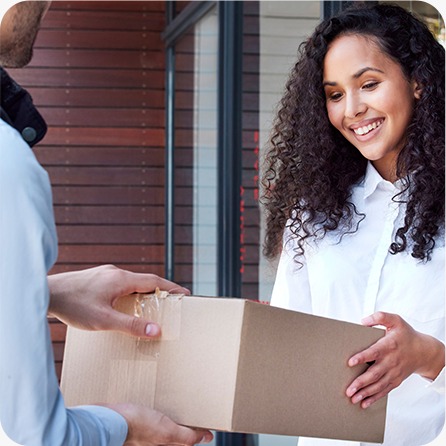 Technical support team to help you with product queries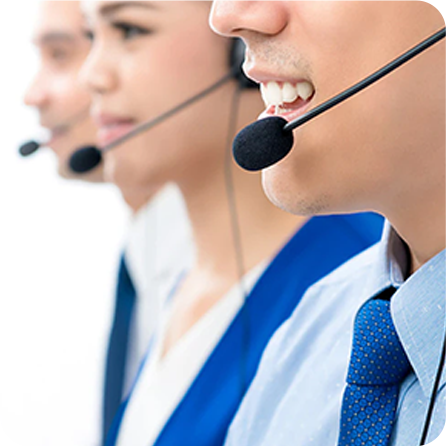 So, what are you waiting for?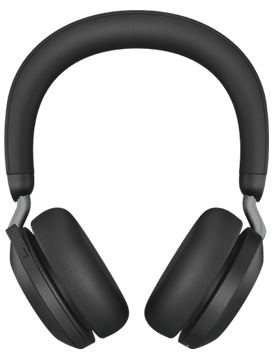 Upto 60% discount on Jabra Speak 510 and Jabra Biz 1100
Offer valid till September 30, 2022. Limited Period Offer. Hurry! Buy Now and Set Your Own Profit Margins
Special Discounts and co-branded collateral for monthly purchases worth Rs. 15 lakhs and more.
An authorized dealer/partner badge for items worth Rs. 45 lakhs + purchased within a three-month period.
Don't lose time to participate in our Dealer Purchase Program.
Shop and Sell!
About :
Jabra Connect India Pvt Ltd is a joint venture between GN Netcom and Innova Telecom Pvt. Ltd. With this collaboration, we are uniquely positioned to service our customers in India, bringing to the table a powerful combination of spectacular product innovation from GN Network and robust people and processes connectivity from Innova Telecom.