Let's start with the basic question, what exactly is the hybrid work mode?
The Hybrid way of working is a by-product of the pandemic that brought the world to a stand-still in 2020. It is a flexible way of working where the employees divide their time between working from their remote location and the office space. 
Some of the most widely adapted Hybrid Work policies by organizations are:
This is when the employees have the free will to choose either of the options. They get to decide when they want to work remotely and on what days they will be physically present at the office.
In this, the organizations get to decide when you will be working remotely and when your presence will be expected at work. This is mostly decided either on a team basis.
Hybrid Manager-Scheduling
This is when your manager decides the days for their team.
Last but not the least is the hybrid mix.
 This is when there is a combination of all three above-mentioned options.
But what is the pull for organizations and employees to the modern way of working?
A recent survey conducted by Wakefield Research, it shows that 47% of the employees are willing to quit their job rather than work full time in an office setting. In another survey, over 75% of the companies have already adopted the hybrid working model.
Current Employee Work Model
Time to talk about the perks!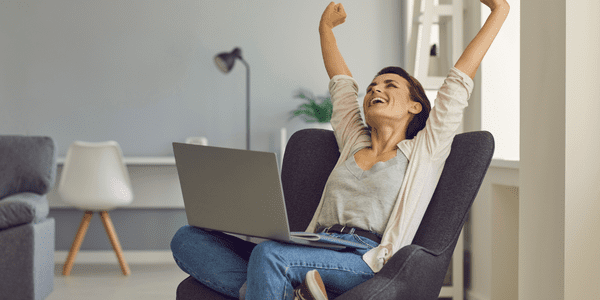 1) The first thing that pops into the mind is flexibility.
Initially, people had to clock in and clock out at specific times, but with hybrid work mode, there is a little more flexibility on who, when, and where they want to work. Everyone has a different timeframe when they are most productive throughout the day, and with hybrid working conditions, employees get a say on their schedules.
2) Then is of course the work-life balance
Work is a part of your life, not your entire life; this is what the hybrid model has made us all imbibe. It is important to maintain a balance between work and the rest of your life. A survey conducted in Jan 2022, concluded that 63% of the employees feel more in control of their life with the introduction hybrid work mode.
3) Third, global recourses.
The ability to work from anywhere globally has opened up the possibility of hiring the best talent that suits the organization's needs from any part of the world. This does not only mean a bigger pool of potential employees to select from but also opens up a work of possibilities to the applicants.
4) Fourth, reduction of exposure.
The ability to be productive from the safety of your home has made it possible for people with autoimmune diseases or low immunity to continue to be contributing members of society while making sure they stay safe throughout the pandemic. 
5) Lastly, the physical cost
Renting out a property is not cheap. But with the induction of the hybrid model, companies have been able to reduce their expenses by reducing their overhead expenses such as the physical property, utilities, amenities, and other miscellaneous overhead expenses.
How can companies encash on this fantastic opportunity and convert it into a hybrid work mode without compromising productivity?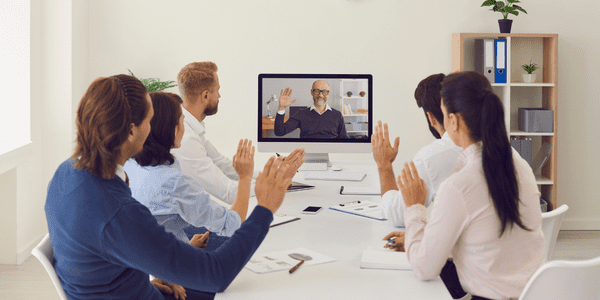 To work in a hybrid setting organization needs to find the right resources, and processes and stay updated with the latest technology. The organization must also take their employee's needs and requirements into consideration. Taking a survey about the same can be immensely helpful. 
Investing in the organisation's infrastructure to support the changes is also a good step forward. Remote communication tools and video conferencing setups are a must in this scenario. Improving company-wide commination policies will also prove beneficial. It is always great to set up expectations right from the start.
Creating a schedule will also help manage the traffic flow at the workplace. 
Creating a company culture that encourages people to interact and stay active even while working in a remote setting has been proven to show positive results and reduce the employee turnover rate. Incentive programs and online events are a great way to do so.
In case the organisation wants to get more people to the workspace, a free beverage and snacks programme could be a good motivator. Creating experiences that highlight the company's core values is also a good way to go about it.
Providing a safe and engaging space for your employees to come is something organizations should work upon. Though the employees won't be coming every day, it is important to make sure that when they do, it is a purposeful and productive day.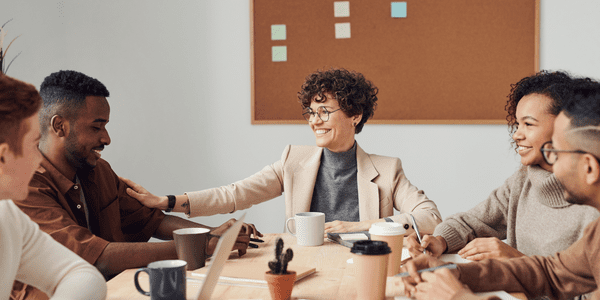 It is also a great idea to keep checking up on your employees and consider their feedback since they are your most incredible resources.
The hybrid mode of working is no longer an option but a long-lasting change, with its own set of positives, negatives, and challenges. Companies need to invest in meeting these shifting needs and offer flexibility to their employees.