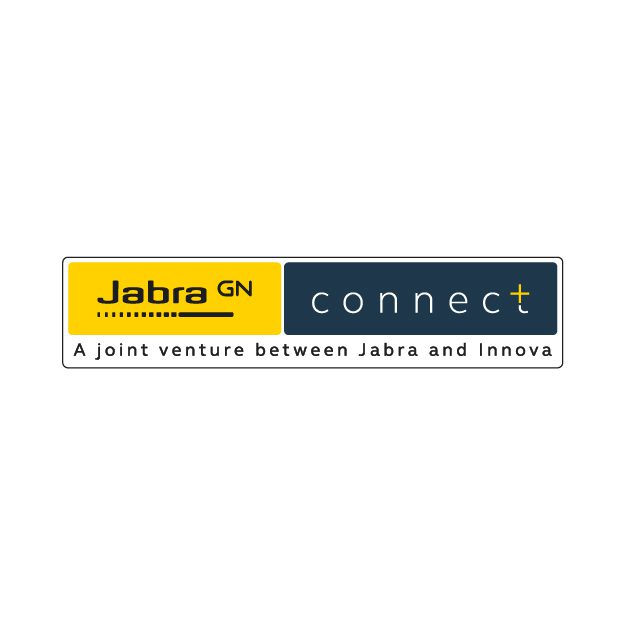 Jabra Connect India Pvt Ltd
Jabra Connect is a joint venture between Innova and GN Group. It offers a wide range of Headsets, Amplifiers, Dial pads & Wireless Solutions for Call Centres, Enterprise Office and Multimedia Applications. Jabra Audio End point products are designed for maximum comfort, are lightweight, easy to install, high on performance and are compatible with most CC & UC platforms.
Our team is committed to providing the most effective and complete hands-on After Marketing Services(AMS) solutions. With our direct presence in 15 cities across India & Singapore, we have been successful in maintaining a uniform high standard of support excellence all over India through our commitment to quality. It is our belief that "Voice is your asset" and our team is dedicated to being part of the voice solution in your organisation, helping you set high standards of voice quality.